Techniquex' Founder, Baron Adelmann, is committed to helping the industry understand how they can make the best flooring decisions for their owners. In this virtual session, Baron will present valuable information based on his 35 years of experience solving some of the most complex flooring challenges across every industry.

His presentation will take about 20 minutes. Some of the important take-aways in his presentation for you and your team will include:
The importance of proper floor preparation in installing "floors for life."

The little known secrets in producing a "world-class" resinous flooring system.

How to specify a 'change order free' system.

The reason that flooring systems should be built with a priority for moisture-control.
In 1984 Baron saw an opportunity to create a company—a flooring specialist—committed to innovation that would set the standard for industry.
He believed that success was dependent on floor preparation, installation expertise, and product quality, all from a single source.
He set about to develop a rigorous process, employ and train the finest flooring technicians in the industry, and pioneer the DiamondStone product line.
That same unwavering commitment to innovation, people and excellence that first defined Techniquex, remains today.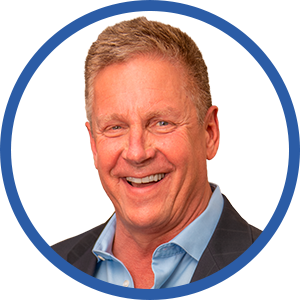 Ready to learn more? Fill out the form below and we will contact you to schedule a lunch & learn.