>100 Million
square feet installed
>18.25 Years
Average
Super tenure
>2,000
completed projects
Trusted by industry leaders.
Our company has been built around efficiency. This enables us to spend more time attaining a high level of detail which helps us deliver uncommon value.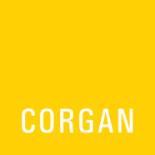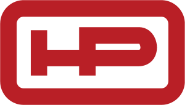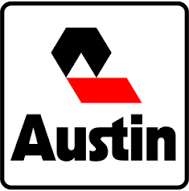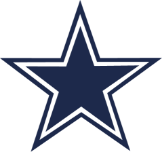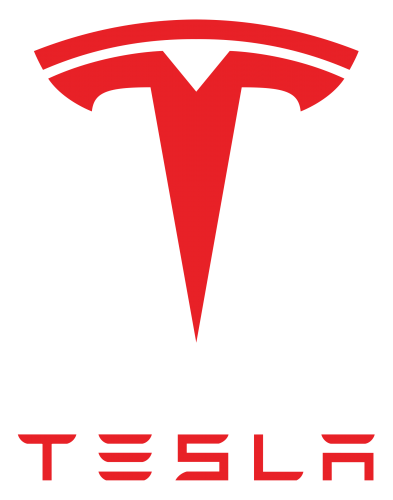 Single Source
One source, one company providing the highest quality product & installation, which allows us to deliver a lower total cost of ownership, and higher return on investment.
Innovative Process
Floor preparation holds the key to success and longevity. Our commitment to installation excellence and attention to detail helps us deliver uncommon value.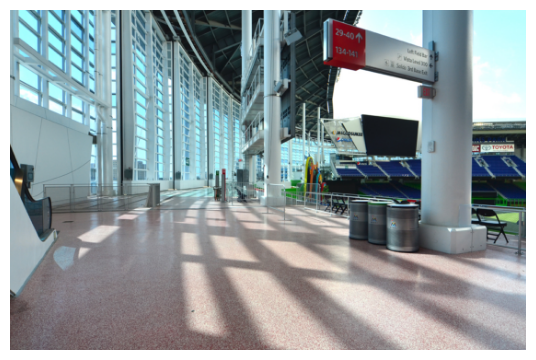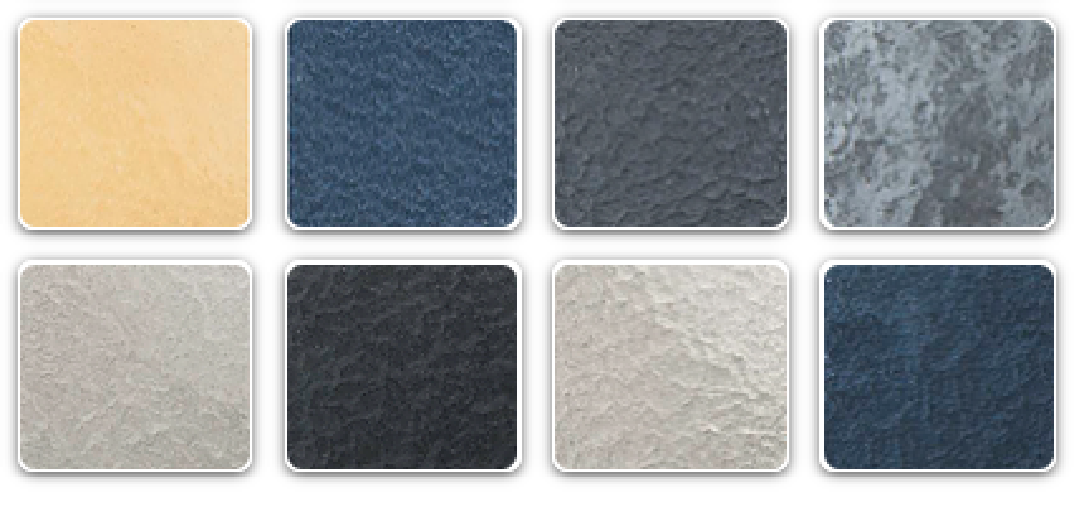 Quality Control
Our DiamondStone flooring systems were developed using industry experts committed to formulations with unsurpassed performance.
Product Focus
We set the standard for moisture-tolerance, slip-resistance, and VOC-free resinous flooring systems. Every product is customizable to address what matters most to our customers.
100% Total Customer Satisfaction
We make our customers the company's highest priority by providing creative and effective flooring solutions, ensuring 100% satisfaction upon project completion.
No-Nonsense Warranty
Our warranty is consistent with company focus; clear, uncomplicated. Materials & labor free from defects for 5 years.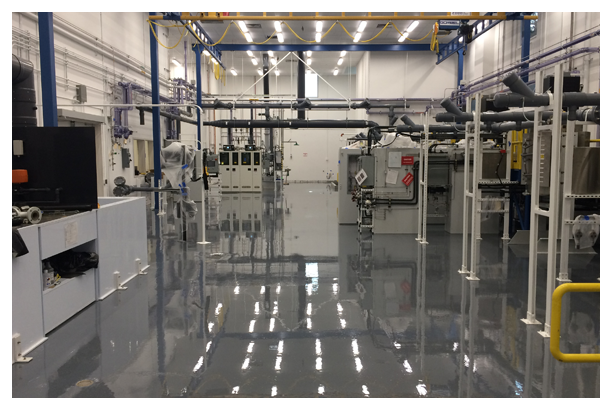 Our Employees
We use only Techniquex employees to install our flooring systems, allowing us to rigorously control the quality of our installation and customer service.
Expert Technicians
We employ and train the finest flooring technicians in the industry, which allows us to set the standard of absolute consistency.
Check flooring systems off your list. We're ready to help you achieve your best work.
GET STARTED