Techniquex offers resinous flooring options for the life science industry. Our specialty includes healthcare, pharmaceutical, and biotech. We design flooring to be highly durable, thermal shock resistant, slip resistant, and easy to clean. We also offer anti-microbial protection in all our DiamondCrete products.
U of A Bio-Medical
Cadaver Lab
West Pharmaceuticals
Clean Room
Working with Baron was a fantastic experience. The care the Techniquex team showed to dealing with our specific needs gave me the comfort and security to know this job was in good hands.
Mike Kunzik
Beverly Hills BMW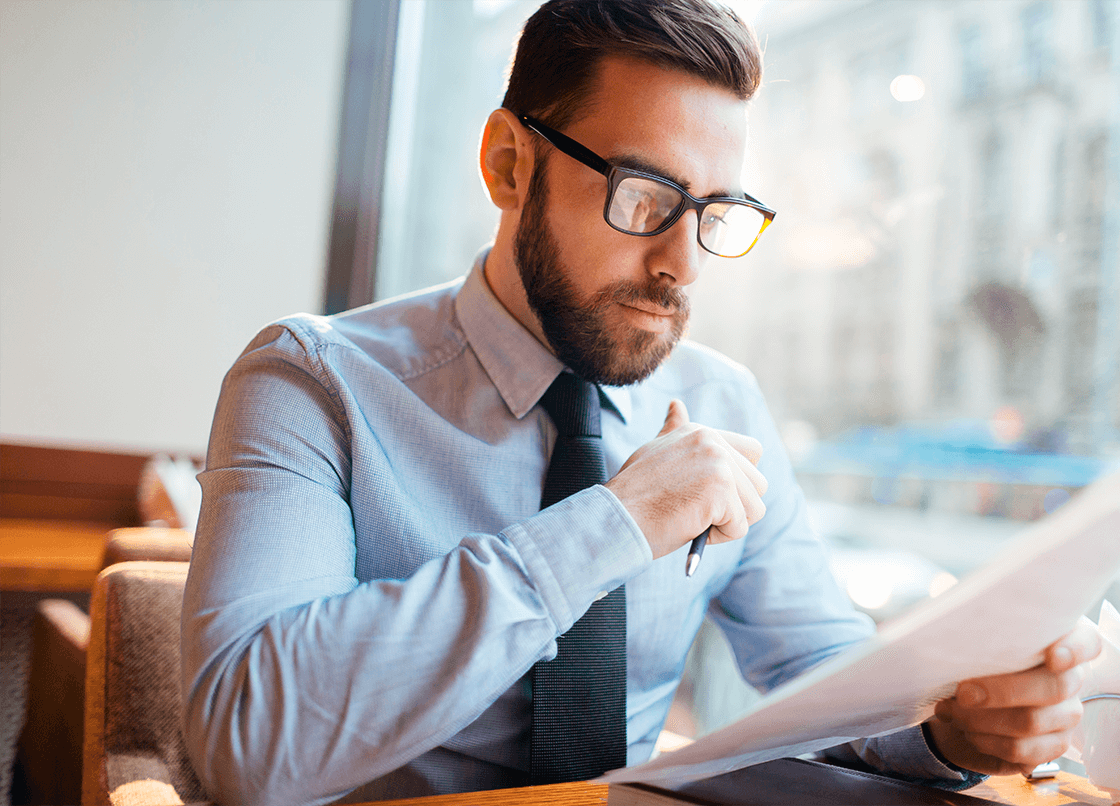 Click below to download our brochure that outlines information about our products and installation process.
LEARN MORE